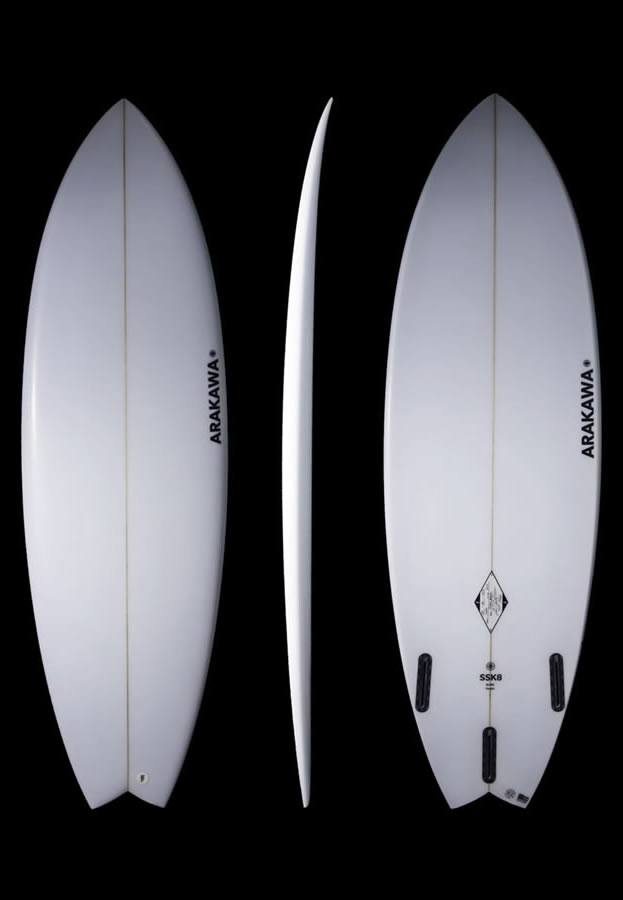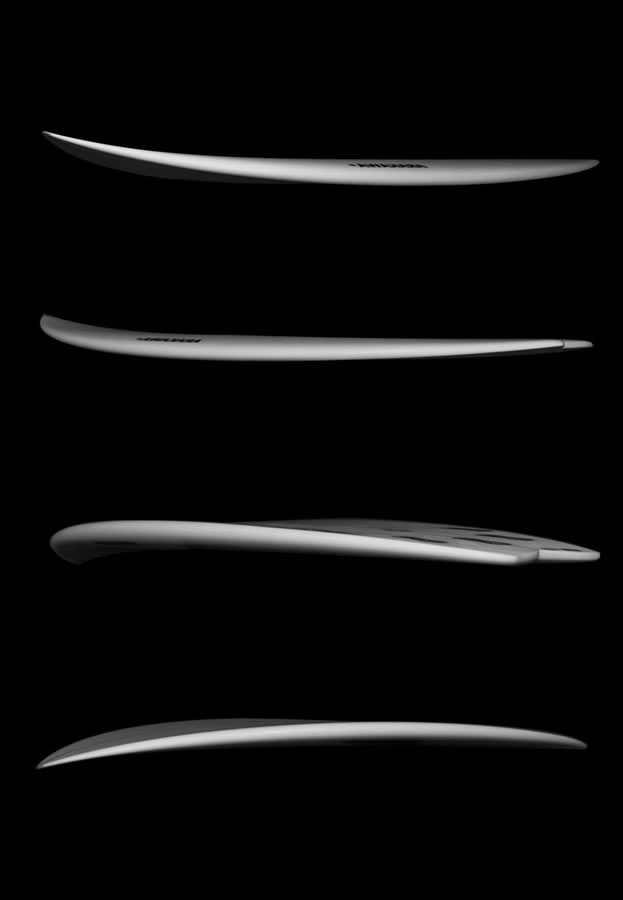 DESCRIPTION
This is our little fish to whip around on the south shore of Oahu. Fast and loose, it features a flat rocker for maximum glide and a modern performance bottom for maximum maneuverability. To be ridden 2-3" shorter, and approximately 1" - 1 1/2" wider than your normal shortboard. This is a user-friendly board and is fun for all skill levels; novice, intermediate, and advanced.
BOTTOM CONTOUR: Slight single to double concaves to vee
FIN RECOMMENDATIONS: Thruster, Quad, or Twin w/trailer
TAIL OPTIONS: Swallow
$690.00 Hawaii Factory Pick-up
Price quote is for custom 6'5 and under, clear, sanded finish, Future thruster set-up. For detailed pricing on custom orders and shipping, please contact us or see our pricing and shipping page.
Have any questions about this model? Just have an insane session at your homebreak? Share your questions, comments, and experiences below!