 The latest evolution of an
8 year design journey
PHOTO: KIM FEAST        SURFER: JACK ROBINSON
5-Part Composite Core
The real secret is inside. A new dimension of flex response and control achieved by a critical new design breakthrough by EA — not just another sandwich construction.
Now, the door is open to a whole new future of custom high performance surfboards.
XTR™ Closed Cell Foam
Better strength, density, and weight than PU or EPS
Doesn't absorb water
More natural overall feel compared to EPS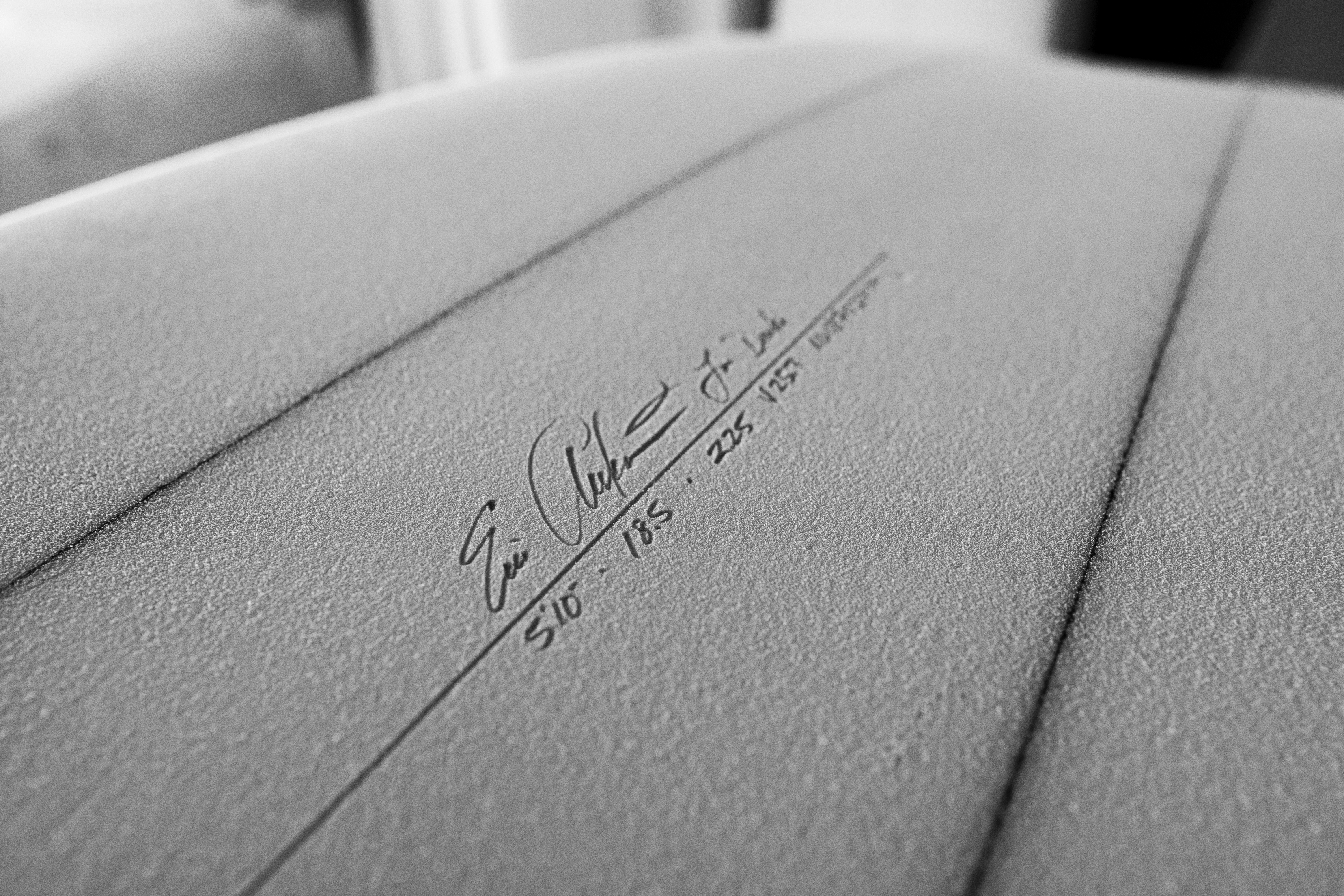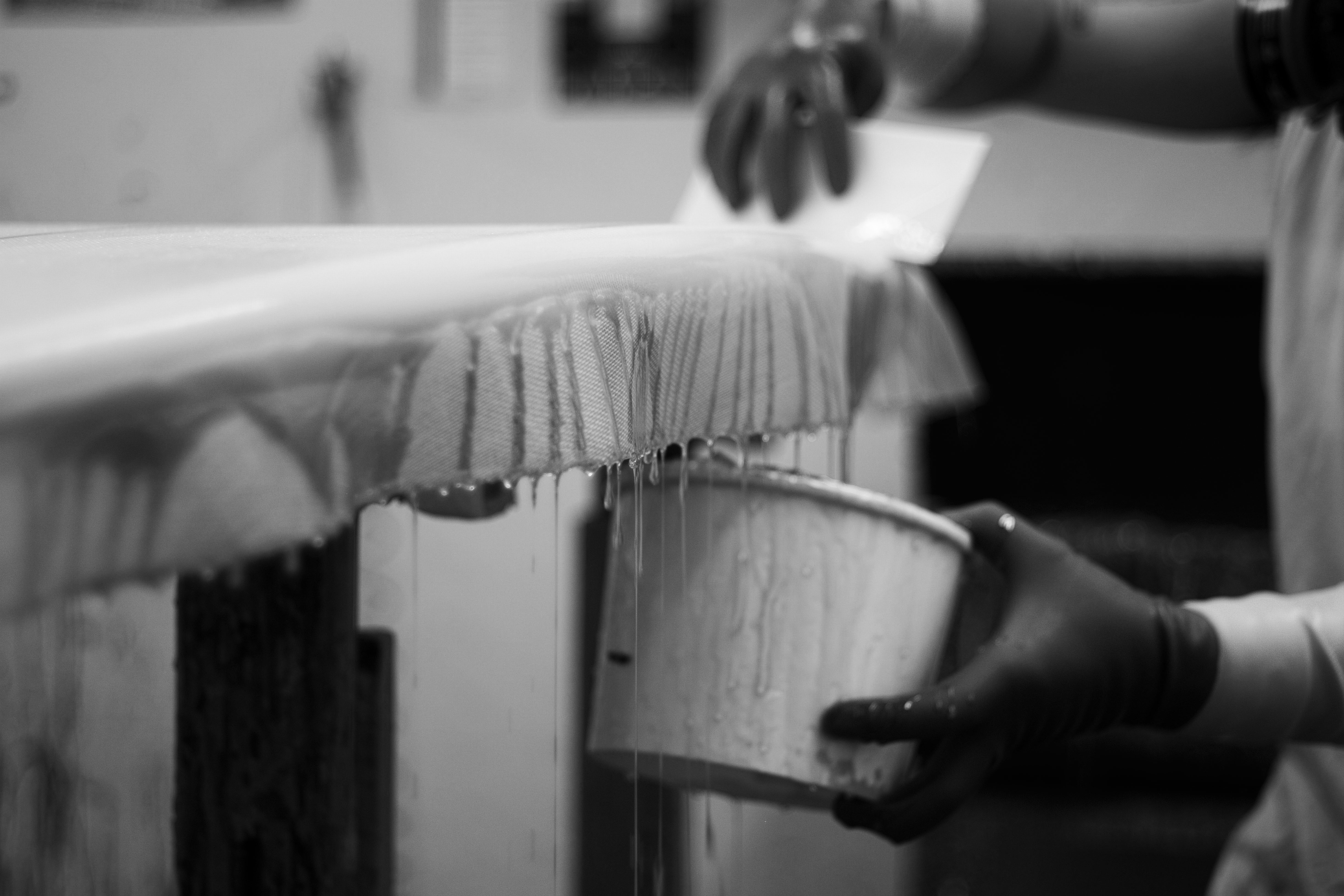 Epoxy Resin Construction
Glassed with high quality epoxy resin for increased strength and longevity
100% Built in Hawaii with USA Materials
Each board is personally designed and shaped to order by EA & Crew on the North Shore of Oahu.
1. Maximum Load Up & Release
The common thread of feedback we get from each surfer is that it is alive, it's fast, and it's so much faster out of the turn —it moves. It feels like the core is responding to their movements. When you weight into this board it wants to push back.
Anybody can get a board to flex, but we wanted to take it a step further. We wanted to manipulate flex. We wanted to be able to control it.
With the XO Series, we found that we can use flex to harness the energy of a wave—and the energy a surfer produces while on a wave—far better than we ever could have with a conventional PU board or just the addition of new materials. It was radical.
2. Flex Independent from Geometry
When we started this project, stringerless boards really weren't at the forefront of high performance surfing. They were not in fashion like they are now. But we looked at our construction and we thought,
"We need to get rid of the stringer and we need to figure out how to build a board that we could manipulate flex, memory, and resonance without this vertical structure."
What happens is that when you have that vertical structure, the flex gets manipulated by the geometry. You get a thick board, its stiffer. You get a thin board, it flexes more. So we wanted to control that without having to be confined by these parameters.
3. 100% In-House Construction
What we we did was develop a technology that enhances performance, as well as the customization of the board.
It is all about surfing—and we are trying to connect with the surfer. So its less about mass production, getting them into stores, and hoping that they get into the right hands.
Really what we are doing is trying to be as direct as possible, and to develop that relationship with our customers...
It's just that. It's simple.