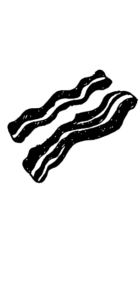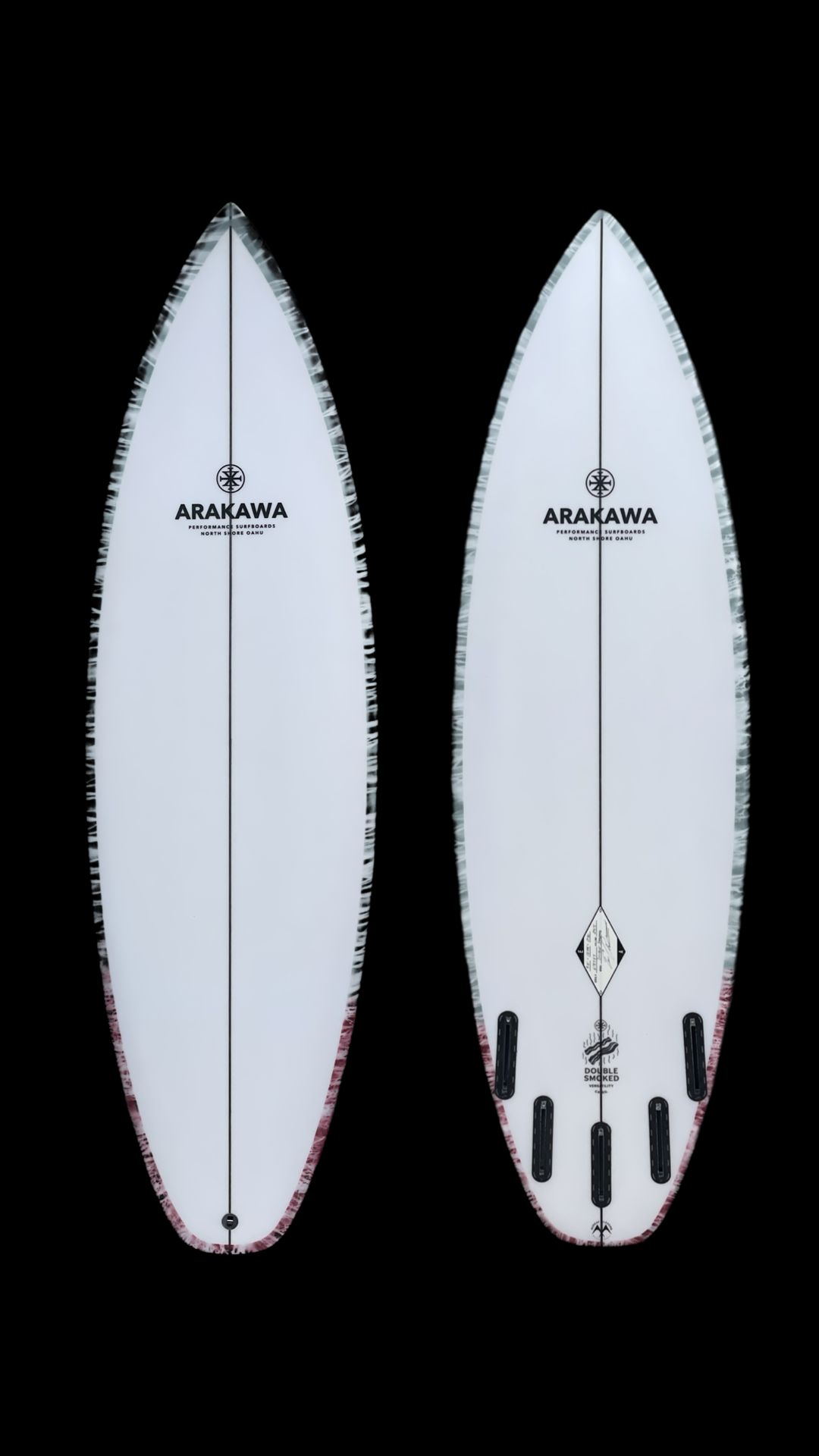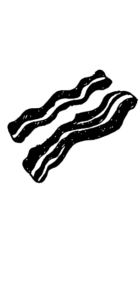 This board is your reliable all-season shortboard tailored to the softer days, but surprisingly capable in overhead and hollow surf. Just like our factory crews' favorite breakfast sandwich—it's flavor has been enhanced not just once, but twice as the third generation design of our Bandit model. The result is the same quick, user-friendly versatility you've known before with a little extra umami. In other words, we gave it a little more sensitivity. Compared to our all-out performance shortboards, the Double-Smoked has a relaxed rocker, added width, and a full outline to make it an excellent paddler with glide and maneuverability. This daily driver loves the South Shore of Oahu and beach breaks.
TAIL: Squash, Swallow, Square, Diamond, Bat... Etc
FIN SET UP: Thruster or Quad
$765.00 Hawaii Factory Pick-up
Price quote is for custom 6'5 and under, clear, sanded finish, Future thruster set-up. For detailed pricing on custom orders and shipping, please contact us or see our pricing and shipping page.
Have any questions about this model? Just have an insane session at your homebreak? Share your questions, comments, and experiences below!