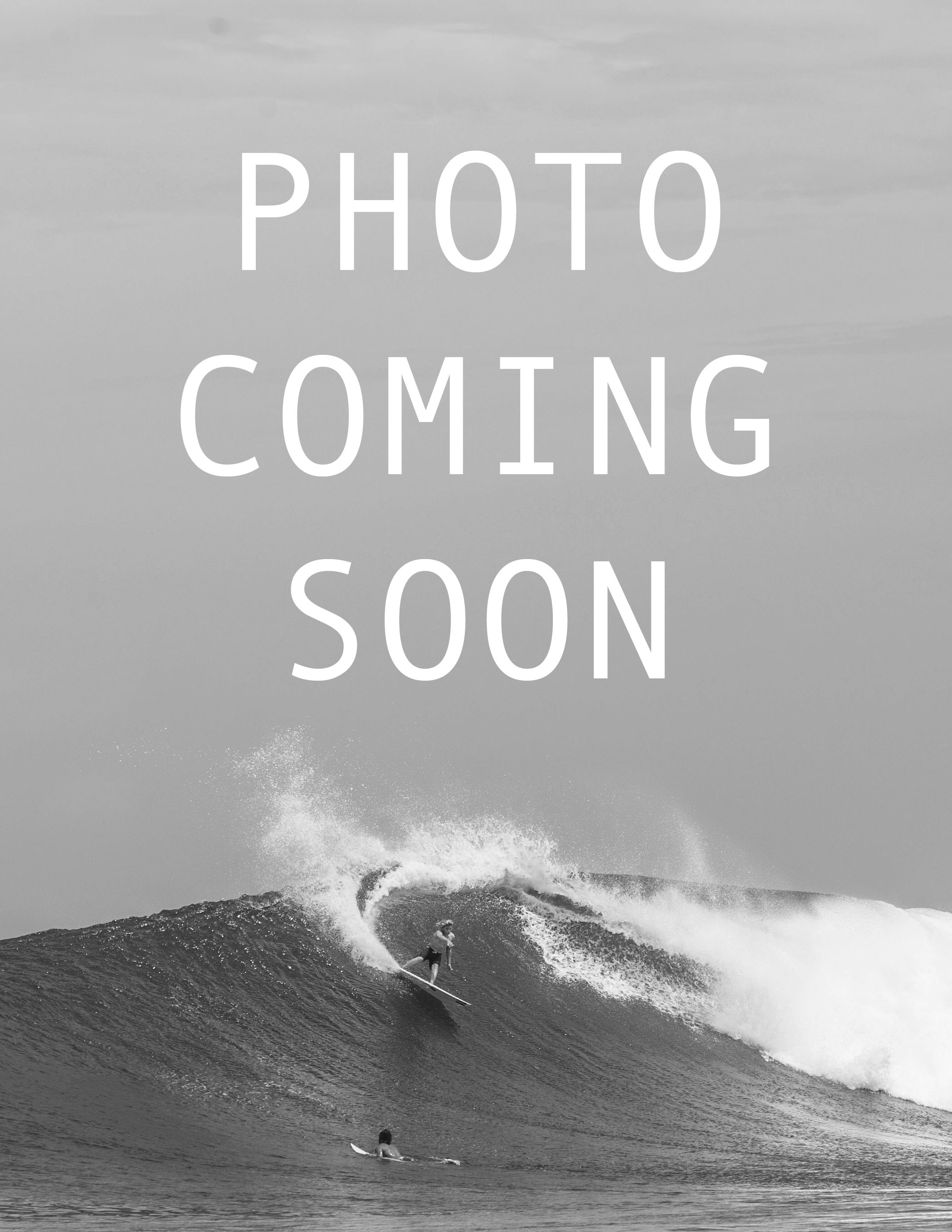 DESCRIPTION
This long board design features the most tail rocker of all the others in this class. The bottom contour creates exceptional responsiveness. The focus of this design is not so much on nose riding as it is turning. The Performer is a carver that responds when you step on its tail and push over the fins. When you get your feet in the sweet spot, you'll feel it take off.
BOTTOM CONTOUR: Flat to vee
FIN RECOMMENDATIONS: Thruster, 2+1, or single
TAIL OPTIONS: Squash, Round Pin, Square, Moon
$1065.00 Hawaii Factory Pick-up
Price quote is for custom 9'0-9'5, clear, sanded finish, Future thruster or 2+1 set-up. For detailed pricing on custom orders and shipping, please contact us or see our pricing and shipping page.
Have any questions about this model? Just have an insane session at your homebreak? Share your questions, comments, and experiences below!