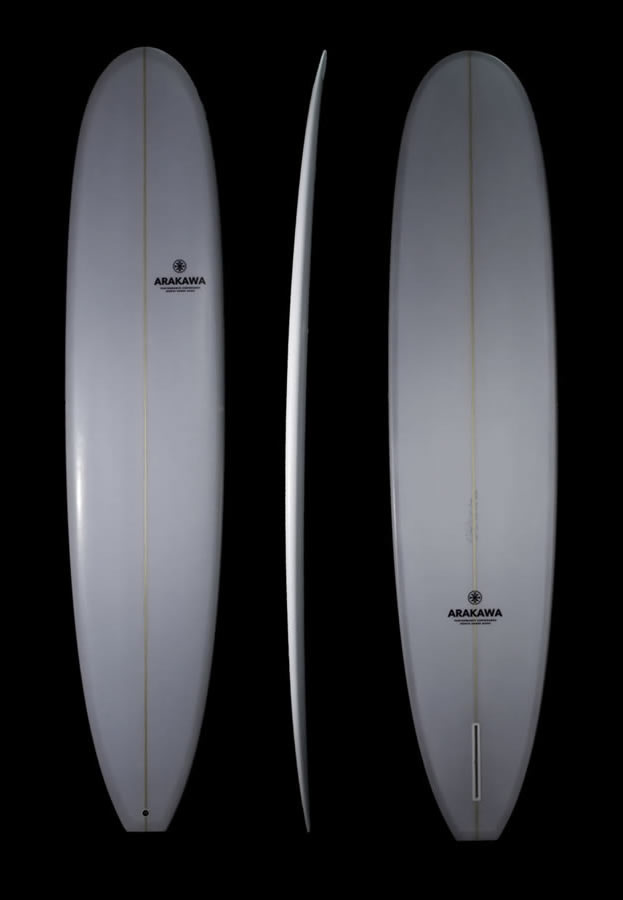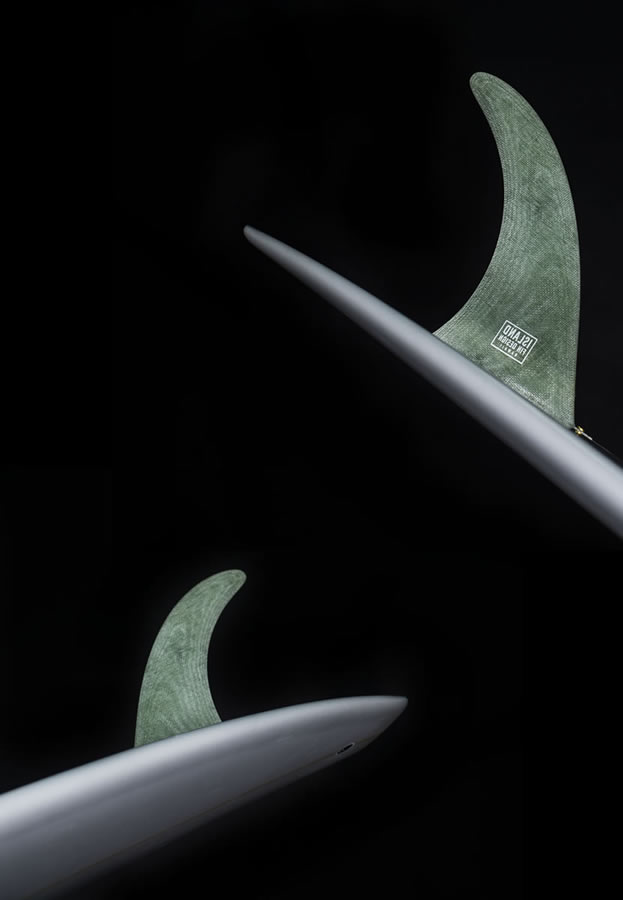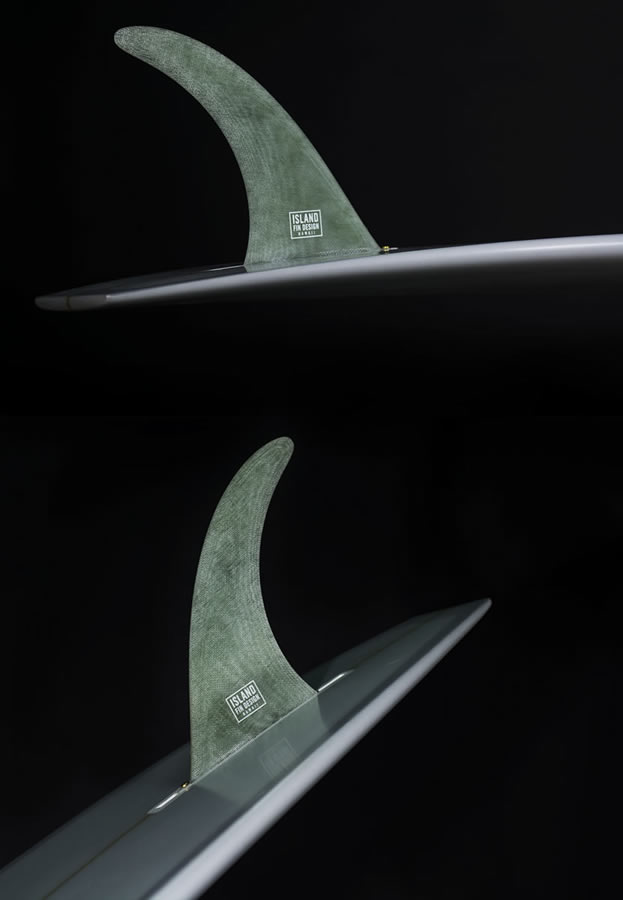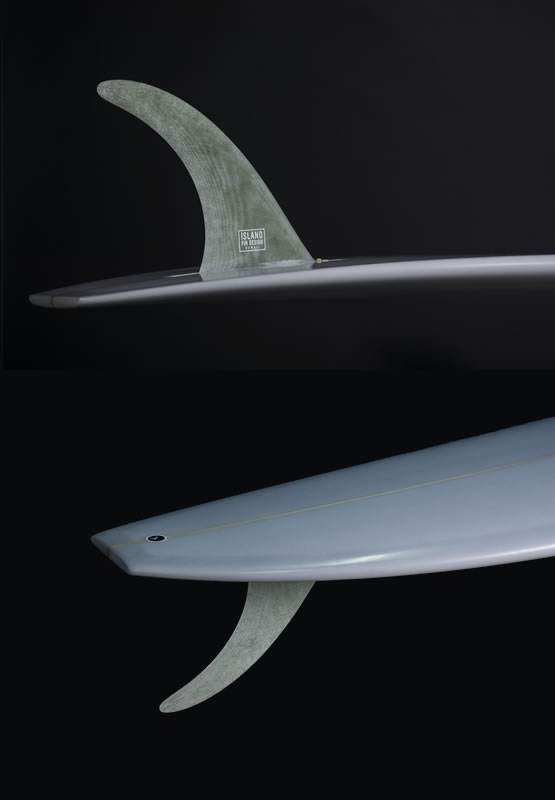 DESCRIPTION
This is your dreamy cruiser designed for nose rides and smooth, buttery lines. It features a low rocker and slight concave in the nose blending to a subtle vee in the tail. Its rail contour is elliptical in the nose and transitions into a down rail through the mid section and tail. All this creates easy, forgiving nose rides and exceptional drive when turning off the tail. Swoop in on your Solitude, trim across those glassy, little peelers, and cross-step into the sunset.
BOTTOM CONTOUR: Flat to vee
FIN RECOMMENDATIONS: Single Fin, 2+1
TAIL OPTIONS: Squash, Round Pin, Square
$1065.00 Hawaii Factory Pick-up
Price quote is for custom 9'0, clear, sanded finish, Single fin set-up. For detailed pricing on custom orders and shipping, please contact us or see our pricing and shipping page.
Have any questions about this model? Just have an insane session at your homebreak? Share your questions, comments, and experiences below!