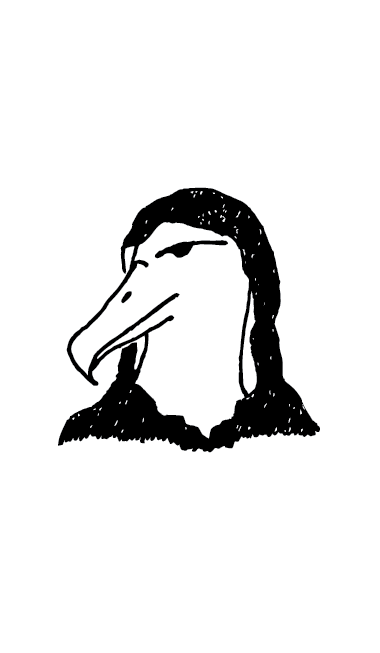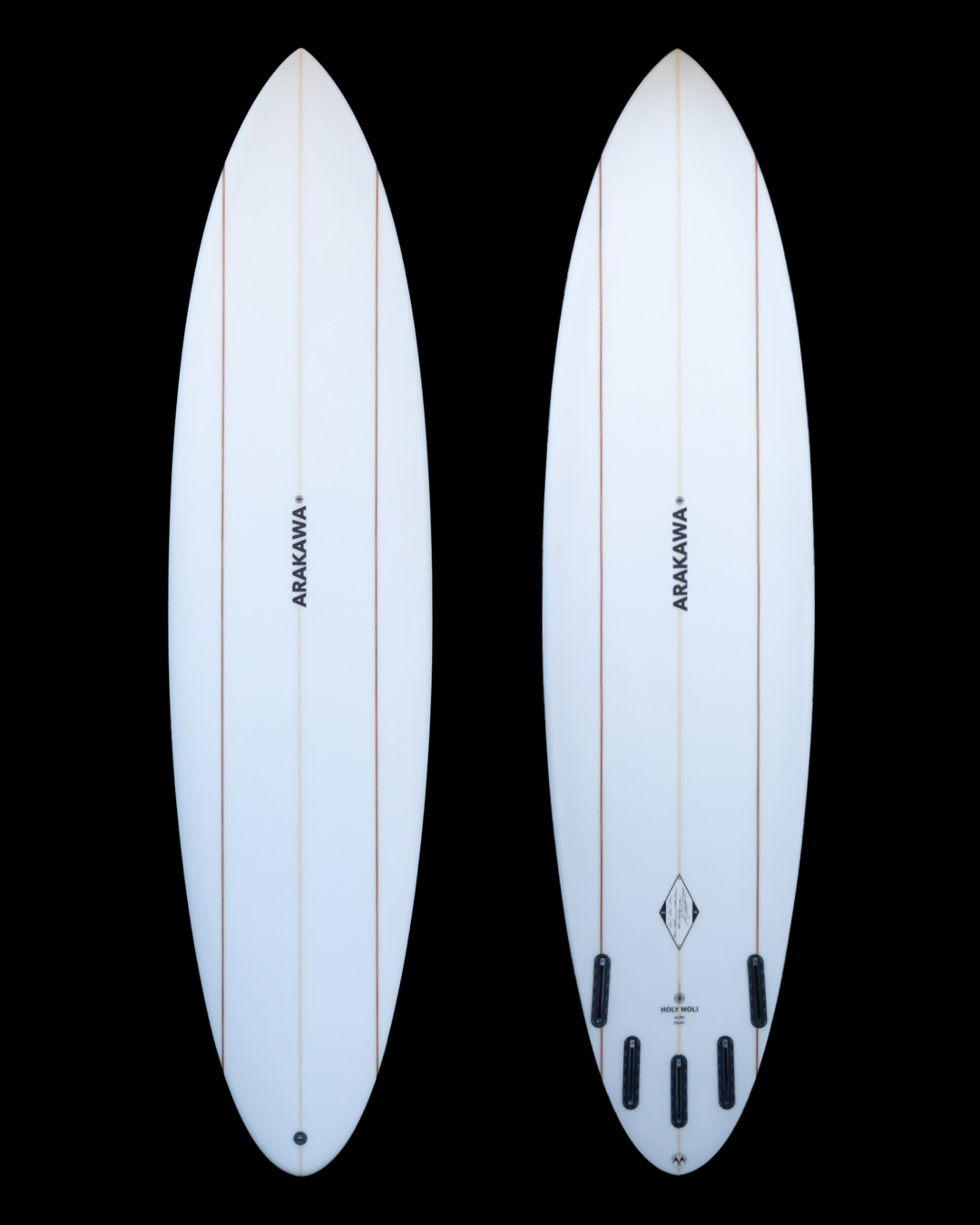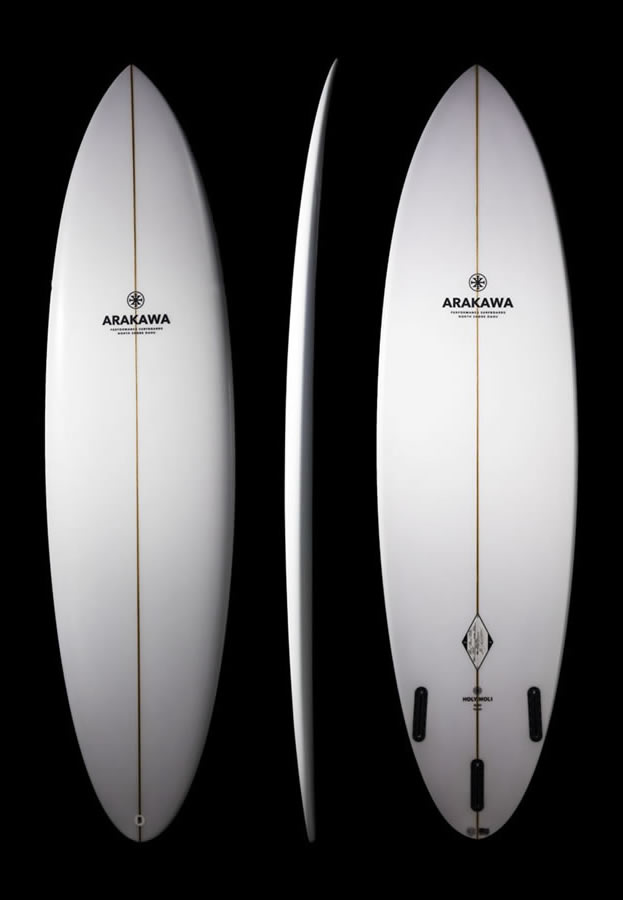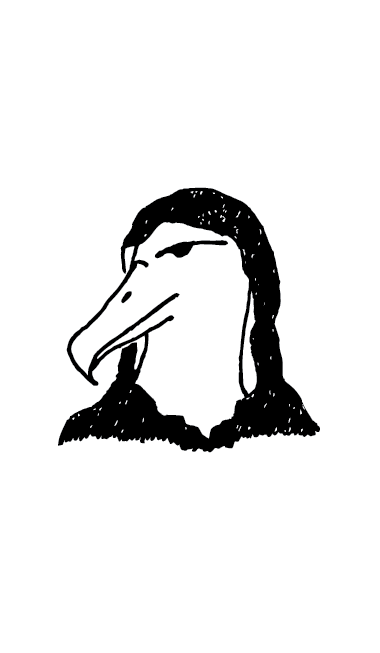 DESCRIPTION
HOLY MOLI
Draw old School lines across little peelers or thread a hefty barrel with this modern hybrid design. Pure glide in small waves, clean carving lines, and big barrels — this model is made for it all. The mid-length design was conceived after Sean Arakawa had fallen in love with his 8'0 Avis one summer. He continued to ride the 8'0 funboard into our winter season on the North Shore. As he pushed it into larger waves, he found he wanted something as fun and effortless as the Avis, but with less board to swing around and an outline more tuned for barrels and waves with power. What resulted was the Holy Moli, drawing inspiration from the native name for the seafaring Albatross and shear stoke. This board knows no bounds. Typical length range: 6'6 - 7'6.
BOTTOM CONTOUR: Slight single concave to vee
FIN RECOMMENDATIONS: Thruster or quad
TAIL OPTIONS: Round pin
$810.00 Hawaii Factory Pick-up
Price quote is for custom 7'0-7'2, clear, sanded finish, Future thruster set-up. For detailed pricing on custom orders and shipping, please contact us or see our pricing and shipping page.
Have any questions about this model? Just have an insane session at your homebreak? Share your questions, comments, and experiences below!